We are happy to announce that the new Worksheet Crafter 2017.3 is now available. This new version comes with many new features requested by our customers and one surprise:
Workbook Wizard: We Print Your Workbooks
Cropping Images

Hundred Frame Item
Ten Frame Item with two rows
Place Value Colors
Customizable Solution Color
Custom Row Color for Handwriting Lines
Better Quality Premium Cliparts
Any many improvements more…
All these new features are available both for the Mac and the Windows version.
Important Note
Make sure to also install the new Premium Content when updating to this version. The Premium Content contains the improved cliparts.
Workbook Wizard: We Print Your Workbooks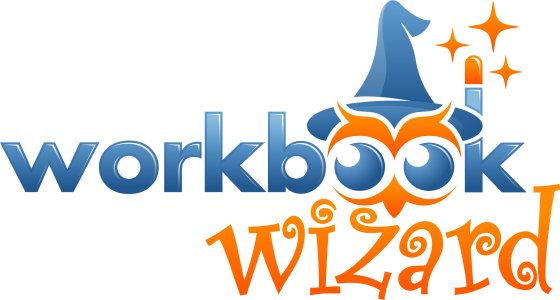 Worksheet Crafter 2017.3 comes with an exciting new feature called Workbook Wizard. With this service we can print your document as beautifully printed workbook. Your workbooks will be fully colored and get sent to you within a couple of days. This way you can finally create individual printed workbooks for your students!
Important: At the moment we can deliver workbooks to Germany and Austria only.

Cropping Images
With the new Worksheet Crafter you can finally crop images directly within the application. To do so, click on the Cropping button in the property of the image item. You can then easily adjust the crop region with your mouse: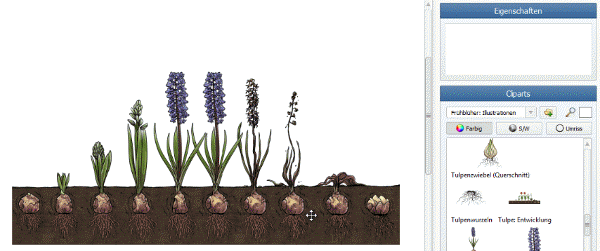 Hundred Frame Item
With the new hundred frame item we added a new math exercise to Worksheet Crafter. The new item is used in the same way as the already existing ten and twenty frame item. You can either use the integrated exercise generator or disable the generator to get full contorl of the item content: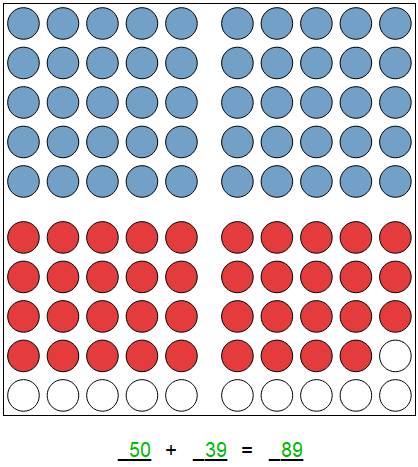 Ten Frame Item with two rows
The ten frame item can now optionally be configured to split its points into two rows:
Place Value Colors
With our new place value color functionality you can now easily colorize all math exercises in your worksheet according to place values. You can enable this option in the Page Setup dialog which is accessible via File menu.

Customizable Solution Color
The solution color is now fully customizable inside Worksheet Crafter. While solutions were always shown  in green color before, you can now choose any color for your solutions. This way you can for example print your solutions in standard black color if you want to use the worksheet as sample for your students.
Custom Row Color for Handwriting Lines
The handwriting lines now offer the possibility to specify a custom row color so that the row is not transparent anymore. You can for example use this feature to create more contrast in your handwriting lines, or to place them on top of decorative background patterns:
Better Quality Premium Cliparts
With this release we have refined all images in our Premium clip art collection. All images have been extended with dedicated transparency information so that they look better on colored background. In addition exporting the images to PDF files now won't result in visual artifacts anymore.
Announcement: The Future of Windows XP, Windows Vista und Mac OS 10.7 Support
This version 2017.3 of Worksheet Crafter still supports Windows XP, Windows Vista and Mac OS 10.7. However, in upcoming versions of Worksheet Crafter these operating systems will not be officially supported anymore. The minimum requirements will then be Windows 7 and Mac OS 10.8.
How do I get the New Version?
If you already own the Basic or Premium Edition then you will get the new version for free, as part of your annual license. If you own the Unlimited Edition then you may purchase the new version for a reduced price. In any case you should receive an email with more information from us in the next few hours. If you don't get this email then please contact us.
I hope that you like the new version! I am looking forward to your comments.
Greetings,
Fabian