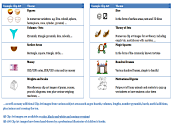 600+ Math Clip Art Images
Images include Coins, Weights & Measures, 3D Frames, Areas, Grids, Cubes, Magic Squares, Hundred Fields, Number Walls, Quantities and more!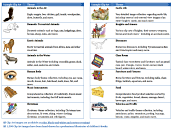 1700+ General Images
Clip art images include Animals, Dinosaurs, Christmas, Furniture, Class Room Items, Human Body, Knights and Armors, Life at the Castle, Music Instruments, Trees and Fruits, and more!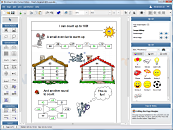 Designed with Love
All pictures in the clip art collection have been designed with love for children by an illustrator of children's books.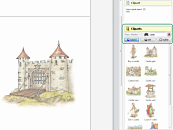 Quickly Find What You Want
Find the exact clip art you're looking for by browsing all artwork by theme and topic, or simply by keyword using the integrated search functionality.
---
Check out what's next for you! Would like to see a special feature? Let us know!